I would be the worst boy scout ever.
Not only because I'm a girl but because I'm apparently never prepared!
I sat down to finish up my make up roll. Needed to add the interfacing.
Go into my craft room and sift through ALL my fabrics.
I had no interfacing. I was convinced I did.
So basically I suck but at least I keep it real right?
That's what I keep telling myself.
I did cut out my second piece of lining to store my brushes
and I laminated the other piece.
To cut out the second piece I just folded my original template pretty much in half.
This was my first time laminating and I think I did alright.
Words of advice: DEFINITELY IRON FIRST.
I don't know if I really like the lining laminated but it'll help keep it clean so oh well.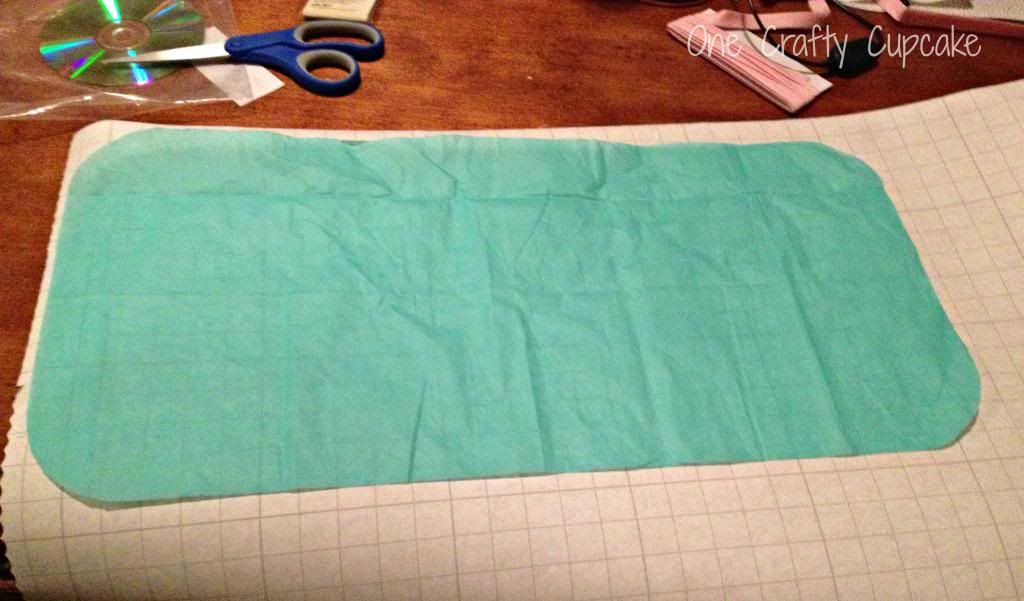 Luckily the laminate has a grid
which made it super easy to trace my template and cut out.
Here it is in it's finished glory.
It looks a little wonky but once it's all pieced together I think it will look good.
I will be going out this weekend to get some interfacing.
So crossing my fingers this thing will be done by Monday!